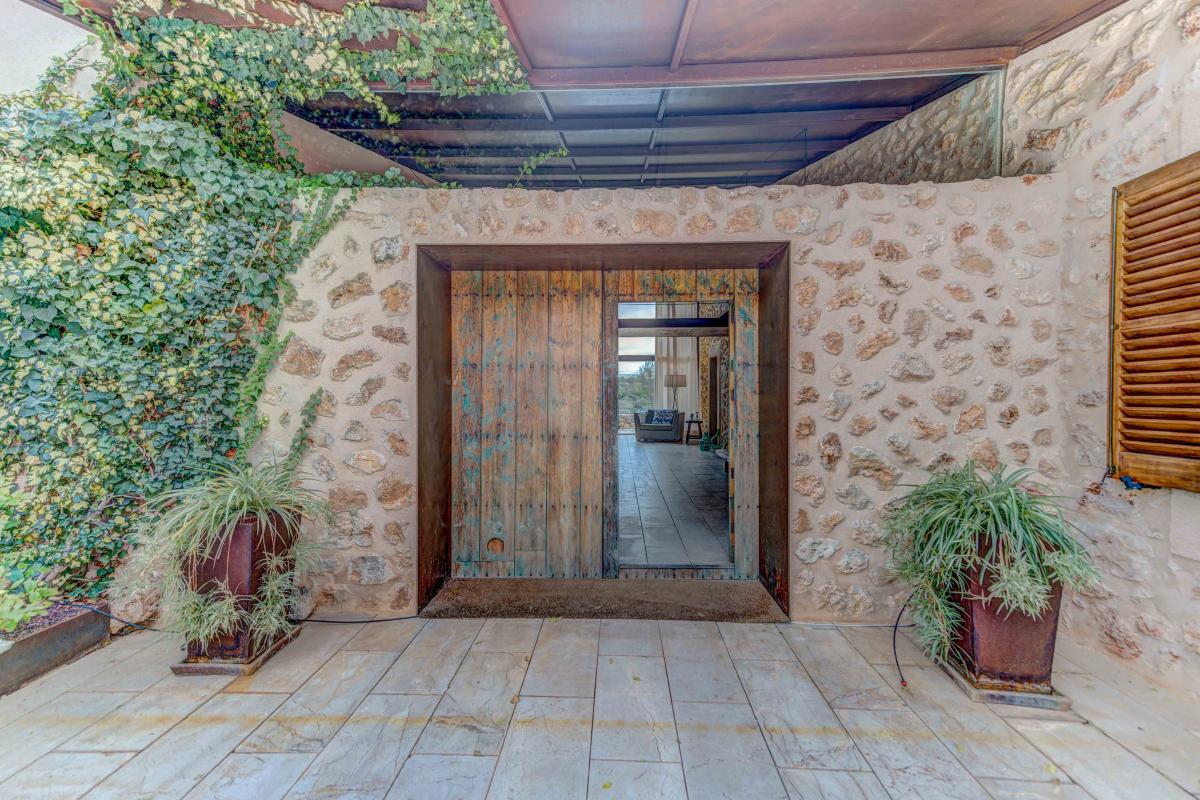 Binimarina
Binimarina - Mallorca
» ABOUT US «
Binimarina is born as the first CB agency in the Baleares Islands specialized in the luxury properties sales and holiday rentals in Mallorca. The agency is funded and lead by María Luisa Fuster and Rodrigo Sanz. Together they have more than 18 years of experience in the Real Estate Business and they distinguish themselves by offering an exclusive and personalized service.
Our keys to success: Consultants with knowledge of local markets, discretion and a revolutionary marketing.
The iconic Binimarina brand is synonymous with a gold standard of service, cementing its status as a premier real estate authority for present and future generations of discriminating buyers and sellers, tenants and owners everywhere.
BINIMARINA's team in Mallorca
INTERNATIONAL NETWORK WITH BUYERS
Our specialists are among the best elite real estate related, its important connections with potential buyers with high purchasing power worldwide, is an advantage away from agencies local or regional level. Our global presence is reinforced through an international network of recommendations made by 84,900 consultants in 3,100 agencies in over 52 countries, all with a commitment to the highest degree of customer satisfaction.
UNBEATABLE MARKETING RESOURCES
Backed by the powerful network Coldwell Banker Previews International, the offices Previews enjoy a unique combination of powerful international connections and sophisticated marketing tools. Through printed global advertising campaigns and digital platforms, the network is designed to attract the maximum number of potential buyers.
GLOBAL, LOCAL KNOWLEDGE & EXPERTISE
Our Clients properties are exceptional and outstanding representation they deserve. Backed by numerous Resources International Program Progress of Coldwell Banker, the Strengths of Our Advisors is Knowledge of local markets, discretion, the revolutionary marketing and the precious heritage of a real estate company with a history of 110 years.
Sales
Calle Soledad 4, 3º
07001 Palma de Mallorca

Buyers & Owners:

Monday to Sunday
10:00 - 20:00


Rentals
Calle Soledad 4, 3º
07001 Palma de Mallorca

Reservations & Enquiries:

Monday to Sunday
24 hours