New Web at Coldwell Banker Binimarina, Real Estate in Palma de Mallorca, come to visit it!
We release sections of our website, Coldwell Banker Binimarina, Real Estate in Palma de Mallorca. And to inaugurate it, we decided to make this post on our blog to make it known to you.
Coldwell Banker Binimarina, Real Estate in Palma de Mallorca
Coldwell Banker Binimarina was born as the first preview agency in the Balearic Islands; an agency specialized in the sale of luxury properties and holiday rentals. Mallorca offers, as you know, not only an incomparable quality of life, but the possibility to enjoy in the same space of the beach and the mountains, a very wide cultural and gastronomic offer, and all kinds of services.
With the support of a brand present in more than 49 countries, we want to be a contact point between our clients and our island, so they can find their dream house. Whether to buy, rent for a long period of time or for an unforgettable vacation.
Come in and discover our new website
Come in here to see our new website. In Coldwell Banker Binimarina we work with exclusive residences and properties. For that reason, we pay particular attention to the visual part of our website.
Attractive images, flashy and not rendered indifferent, are the selected to drive our customers through the different properties typologies that they can choose. From each of the properties, you can contact directly. Our team is responsible for receiving requests and answering them as quickly as possible.
New services in our Real Estate in Palma de Mallorca
To increase our website, we have created different pages for different services. For that reason, our customers now can enjoy our website for greater usability.
If you have an interest in an integrally managed rental, click here.
If, on the contrary, he wants to discover some of our real estate marketing strategies to promote his property as it is, between here.
Our customers will be able to access the real estate service that interests them, locate the property they like more quickly. Or even contact an agent, if you want to put your house on sale or rent.
If this is your case, you can start the process of sale from the very moment. But First, download this guide with typical mistakes that the sellers make. You can download it through this link.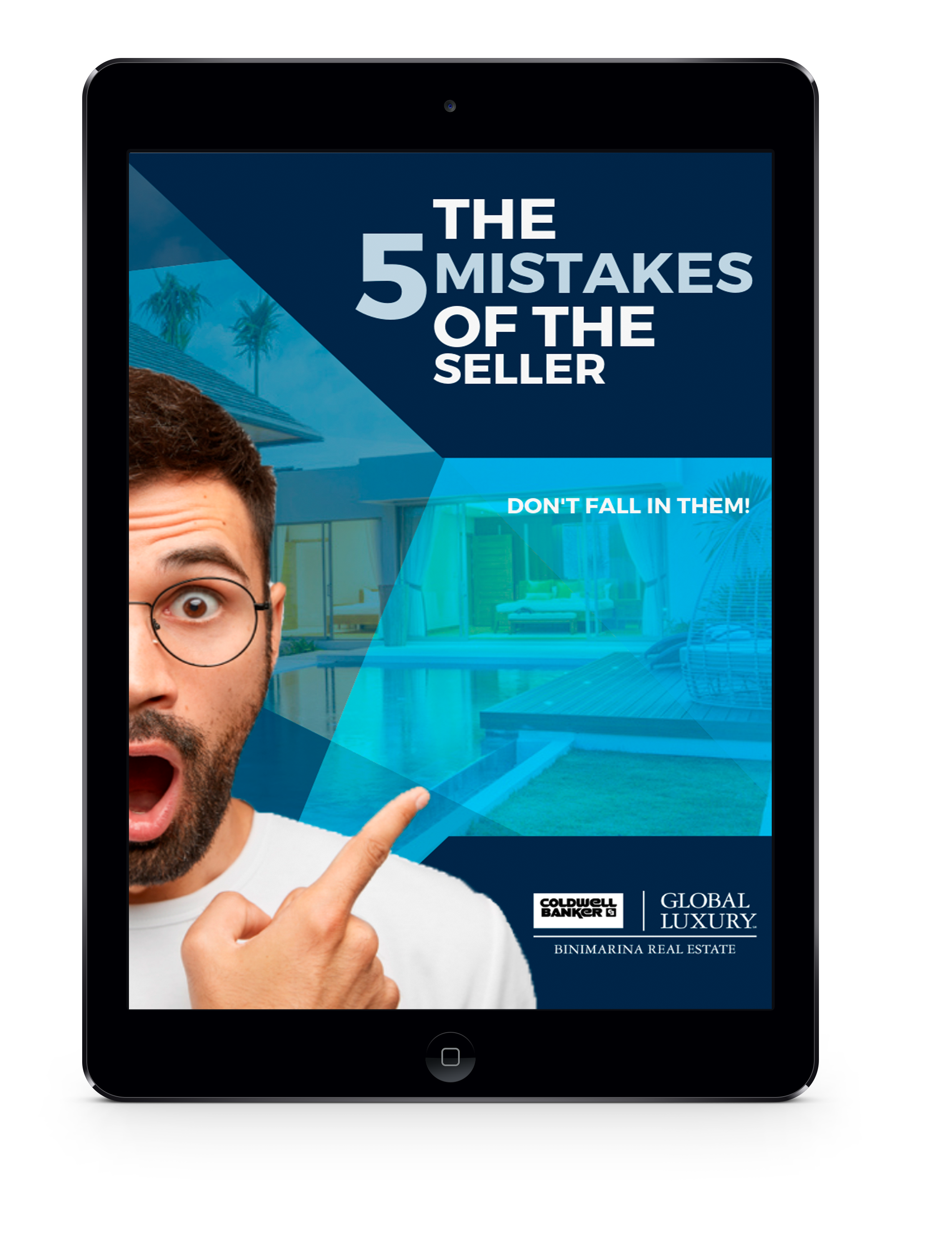 We really hope that you liked our new website. And we would love your feedback, to continue to improve it on the payroll. Do not hesitate to contact our team through the form below.