Coldwell Banker Worldwide


COLDWELL BANKER WORLDWIDE
Taking into account that the buyers can be around the corner or on the other side of the world, we can assure you that no other real estate agency can offer you the resources that Coldwell Banker® puts at your service.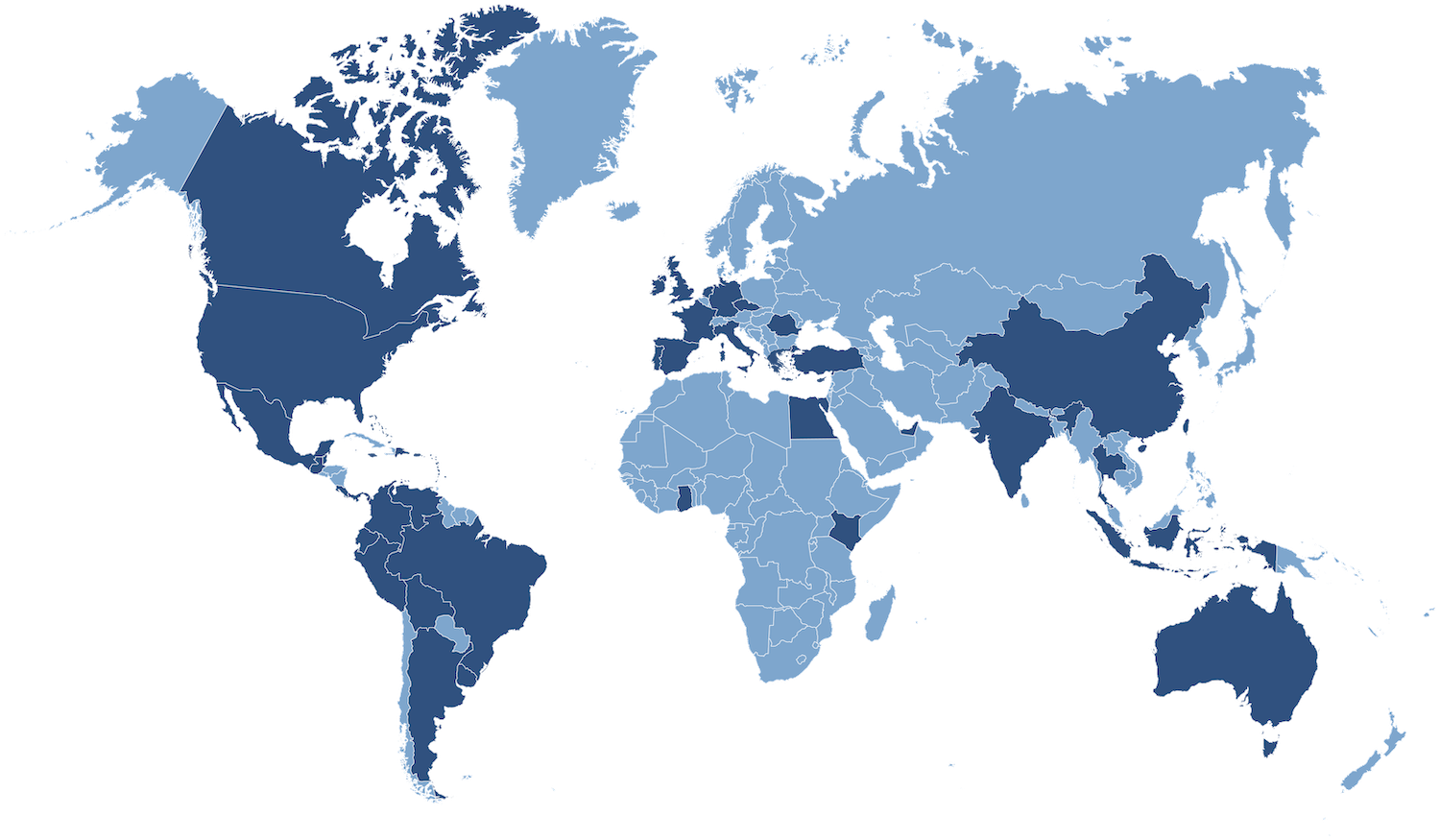 ♦ A PAST THAT DEFINES THE FUTURE ♦
---
A rich heritage, spanning a century, distinguishes the Coldwell Banker ® brand as a true leader in representation of the world's best properties. When the prestige of the Coldwell Banker ® brand is aligned with the experience of the best advisers and the respald of a global network present in 50 countries, the extraordinary one becomes possible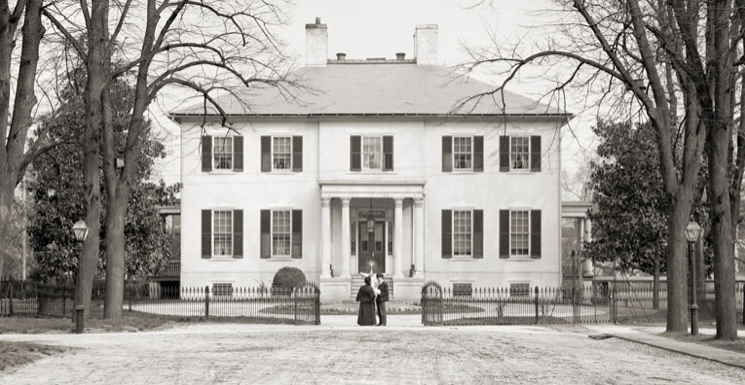 ♦ A STORY OF INNOVATION ♦
---
Real estate can be found from the San Francisco financial district in 1906, the prestigious Madison Avenue in 1933, where a visionary businessman redefined the marketing of luxury real estate when capturing fine real estate houses in a film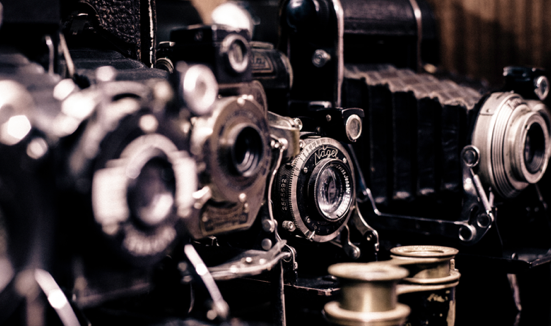 Enhanced for more than a century of innovation, the Coldwell Banker ® brand has always been at the forefront of the high standing segment. After more than 80 years, Coldwell Banker Global LuxurySM remains a worldwide reference for luxury properties marketing
A NAME, SYMBOL OF RESPECT AND TRUST

♦ INTERNATIONAL CONNECTIONS ♦
---
Coldwell Banker was once a company with a single office in San Francisco. Today, Coldwell Banker Global LuxurySM is synonymous with prestige and first - level standards - a distinctive carried by thousands of specialists across the world
OVERCOMING CONTINENTS AND LINGUISTIC BARRIERS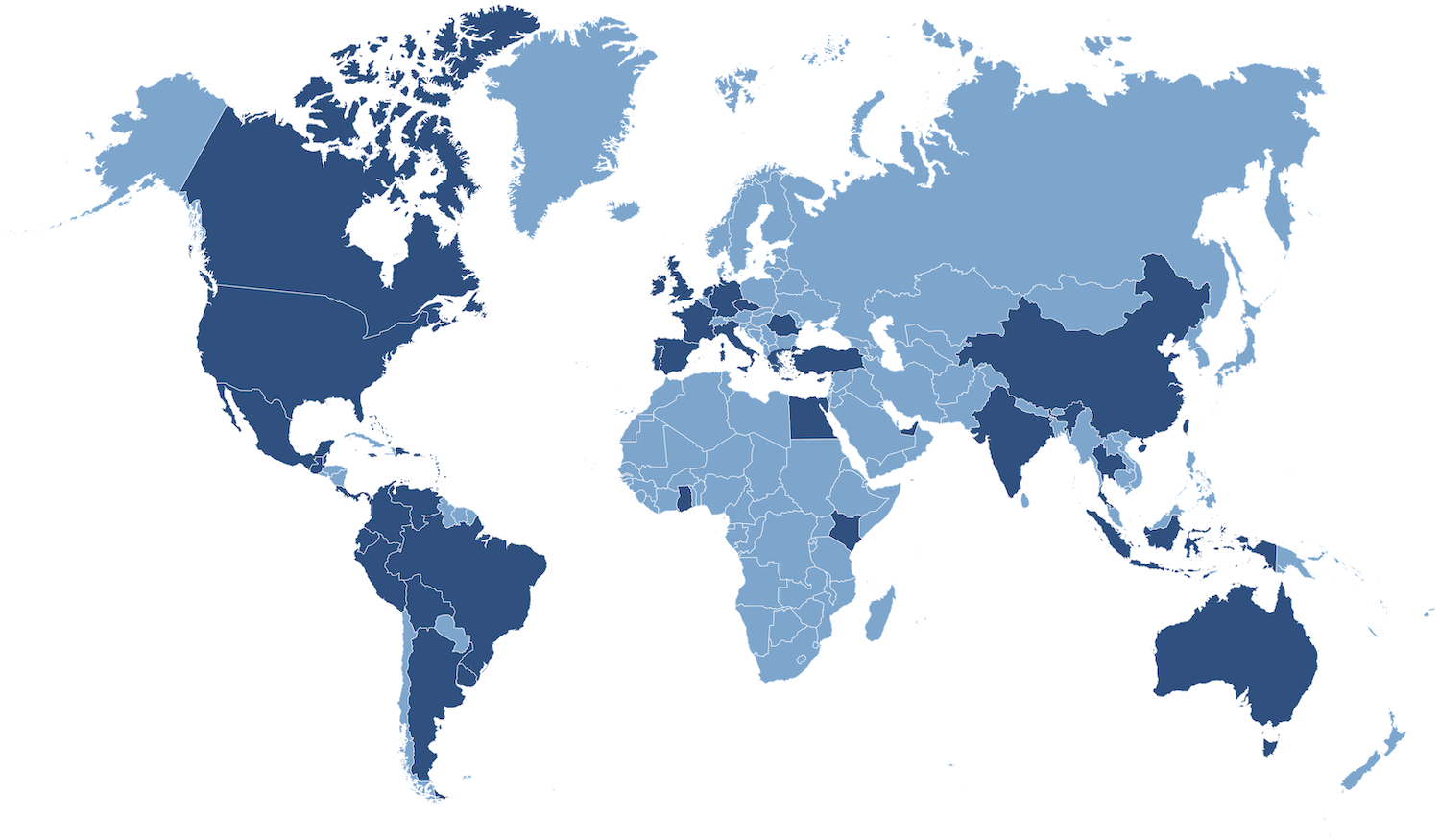 ♦ MARKET LEADER PREMIUM ♦
---
Driven by the program, the Top Asesores Coldwell Banker Global LuxurySM are teachers in their profession and manage to overcome expectations by creating exceptional experiences for their most demanding clients.
The Coldwell Banker Global LuxurySM programme has signed agreements with some of the world's most exclusive real estate portals by achieving a selected exhibition and a broad audience through the network of real estate sites including WSJ.com, ListHub.com, NYTimes.com, RobbReport.com and
UniqueHomes.com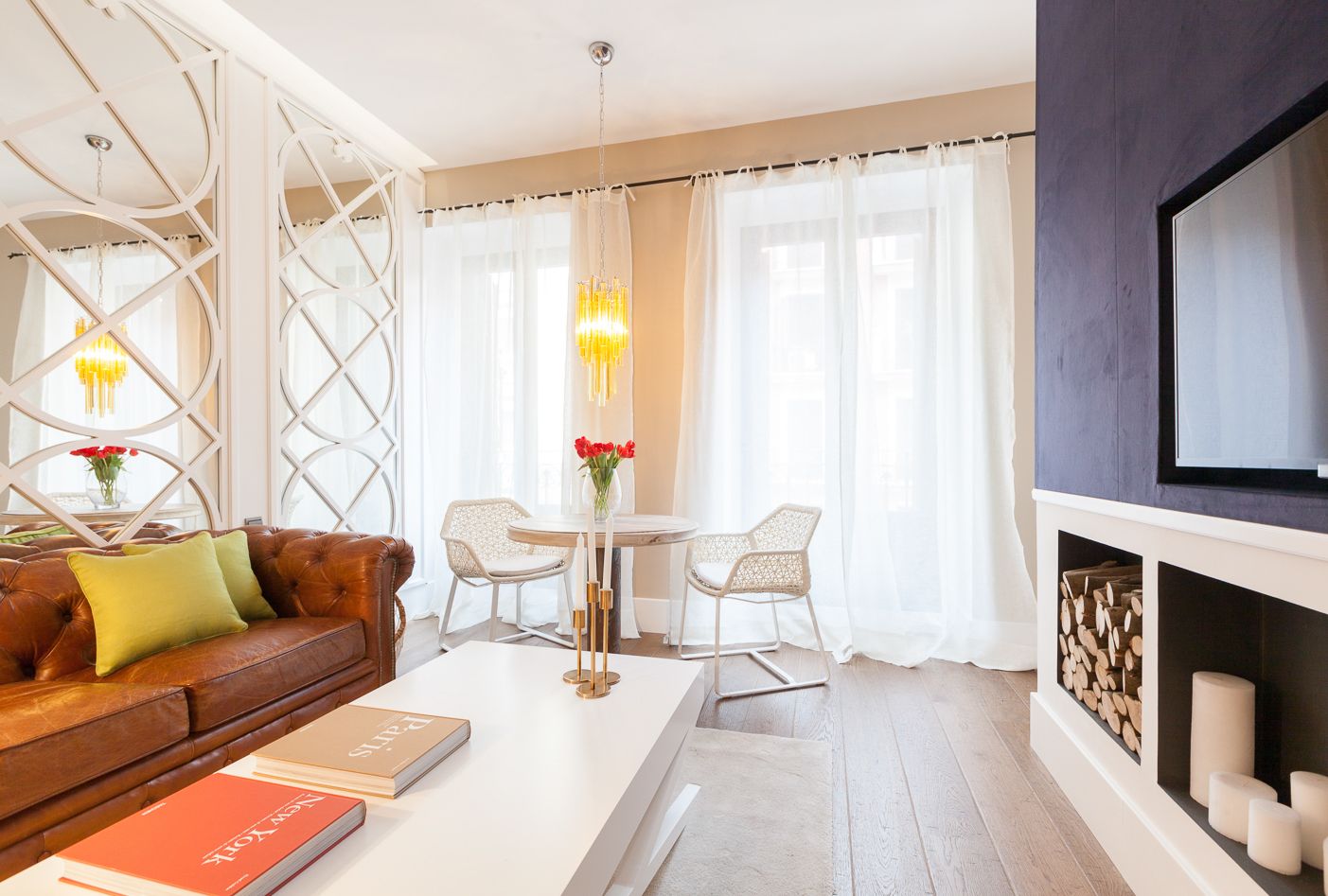 ♦ PIONEER GLOBALIZATION ♦
The latest technologies, coupled with their belief that extraordinary properties require extraordinary marketing, became the cornerstone of the luxury real estate marketing platform now known as...
THE COLDWELL BANKER LUXURY ℠ PROGRAM
An ELITE program
Decade after decade, the elite program has been maintained as "the best of its kind by harnessing innovation, technology and expertise of prominent - looking specialists worldwide.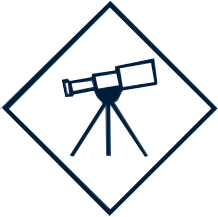 BUSINESS ACUMEN
Born from passion. Cultivated with diligence. Result focused.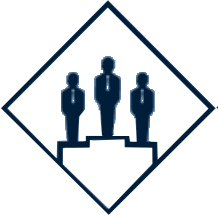 SERVICE
Client-centered. Committed with exceptional experiences.Inspired by our own home.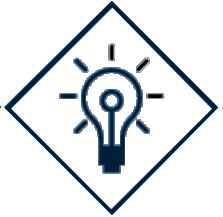 INNOVATION
Planned to advance. Designed to empower. Built to succeed.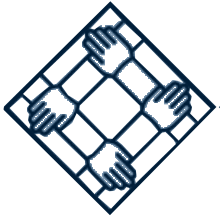 COLLABORATIONS
United by one purpose. Filled with cultures. Globally connected.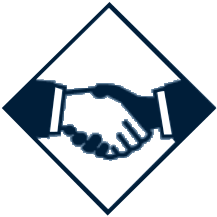 TRUST
Earned with our actions. Sustained by integrity. Established for over 100 years.
Sales
Calle Soledad 4, 3º
07001 Palma de Mallorca

Buyers & Owners:

Monday to Sunday
10:00 - 20:00


Rentals
Calle Soledad 4, 3º
07001 Palma de Mallorca

Reservations & Enquiries:

Monday to Sunday
24 hours