Team
BINIMARINA's team in Mallorca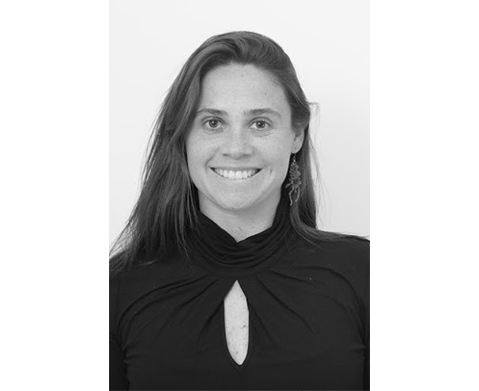 MARÍA LUISA FUSTER
CO-FOUNDER
Our top priority is to offer each of our clients an exclusive and personalized service
She studied Administration and Management between Madrid, Paris and London, which has brought her a strong international profile. Being native of Mallorca with Swiss and French ancestry, she has a deep understanding of the Mallorcan real estate market. She has over twelve years experience in real estate, and has an analytical vision combined with outstanding business skills and negotiating skills. In 2012 she decided to return to Mallorca to build a real estate office specialized in unique properties. In 2015 she adheres to Coldwell Banker, becoming the first brand franchise on the island.
María Luisa loves to enjoy his beloved Mallorca, the perfect place to live and to practice hobbies like water skiing, scuba diving, sailing or horse riding. In love with her family, she considers herself as a constant, persevering and resolute person, who could not manage without her iPhone. Apple technology has led her to feel admiration for the most emblematic figure of the brand, Steve Jobs. When choosing the perfect house she does not hesitate to collect some of the characteristics of the properties they manage and place it on the seafront, and especially in front of the Bay of Pollensa. For her, the most important thing in life is to be happy and she knows very well that we have only one chance to make a good first impression.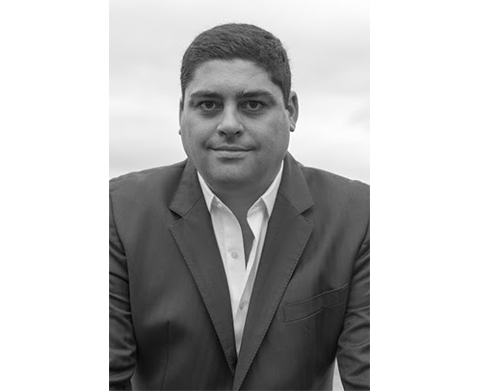 RODRIGO SANZ LORITE
CO-FOUNDER
Our top priority is to offer each of our clients an exclusive and personalized service
He holds a degree in Management and Business Administration and a Master in Corporate Finance. He began his career in consulting and investment banking experience and he has forged a strong business and international profile. Born in Madrid, he has resided since very young in different cities like Amsterdam, London, Santa Fe (New Mexico), Lima, Philadelphia and Lisbon. In 2012 Rodrigo establishes in Mallorca a real estate office specialized in luxury residential product: Unique Properties in association with CBRE real estate. In 2015 he founded the first Coldwell Banker Previews franchise on the island, with the ambition to provide a distinctive service and offer a selected product to add value to their customers.
His hobbies are football, skiing, playing guitar and photography. His favorite food dishes, sashimi and tiradito, could be possibly influenced by his cosmopolitan experience. Rodrigo is passionate about his family and believes that Palma de Mallorca and Madrid are the best cities to live. He describes himself as a perfectionist and faithful follower of the Carpe Diem philosophy. Also, he feels special admiration for Steve Jobs and The Godfather and recognizes that it would be very hard for him to be detached from the iPhone and his guitars. His perfect house should have minimalist design and overlooking the sea.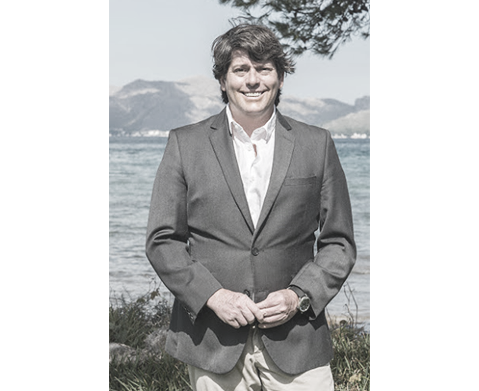 EDUARDO MUT
COMERCIAL
My main objective is to achieve the satisfaction of our customers, through know-how and transparency
He studied Veterinary Medicine at the Universities of Santiago de Compostela and Córdoba, has been dedicated to this profession for 18 years, allowing him to be a connoisseur of the Mallorcan countryside, its farms and buildings. In his childhood and adolescence he traveled daily through the streets of Palma, his city of birth, being fascinated by its beautiful buildings that he would later know and study during the following years. A lover of art in his expressions of music, architecture and other disciplines.
He studied music at the Conservatorio del Gran Teatro del Liceo, once finished his studies at the Faculty. A sports fan and to be in contact with nature and animals. A while ago, he collaborates in the real estate business, which he likes and he is motivated, he has started in Coldwell Banker Binimarina with María Luisa Fuster and Rodrigo Sanz, combining it with his profession, which is allowing him to discover the fantastic real estate sector from another very interesting perspective.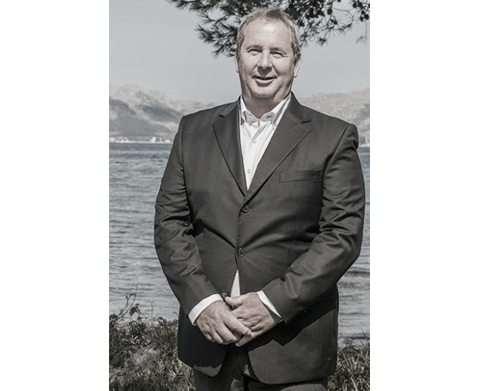 LEON HAAN
COMERCIAL
His greatest gratification is to help and support his clients to find the house of their dreams.
He studied Hotel Management in Maastricht Netherlands and has over 20 years experience in Tourism business, working for TUI Germany, KUONI Switzerland, and Marlboro Tours in Los Angeles. He was very priviliged by having the oportunity to travel all the time and work at the most prestigious Hotels and places in the World in different positions. Here is where he started to take advantage of his long time experience in luxury travel and real estates, by getting involved in developing Hotels and Spa centers in Germany, Austria, Switzerland and Turkey in coopereration with Kempinski, Six Senses and the german Spa Guru, Peter Droessel.
In 2015 he decided to move with his family to Mallorca, and startet the cooperation with Coldwell Bankers Binimarina.He loves to walk with his dogs in the beautiful mountains or along the beaches, to relax on the boat and explore the excellent mallorquin Restaurants. He feels a deep gratification in supporting his customers to realize their dreamhouse.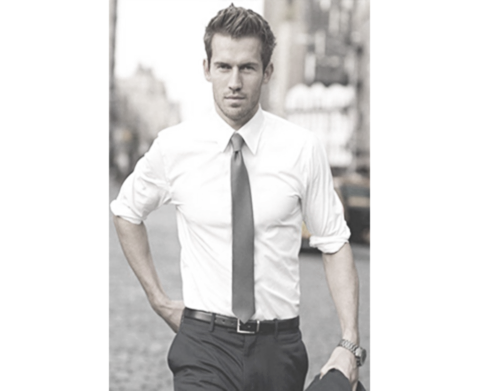 PEPE PLANAS
COMERCIAL
Offering a familiar treatment is essential to reinforce customer loyalty and trust
From a very young age Pepe has been in contact with the rehabilitation of unique homes in Mallorca, to the point of becoming passionate about traditional Mallorcan architecture.
He finished his studies of Business Administration and Management and Master in Business Services Management (MBA) in Mallorca so he wouldn't lose contact with the traditional Mediterranean life, its architecture and its culture. A step away from any European destination is an excellent place to enjoy family life.
He has a big family with whom he enjoys his hobbies: horseback riding and his walks through the countryside and the sea.
Sales
Calle Soledad 4, 3º
07001 Palma de Mallorca

Buyers & Owners:

Monday to Sunday
10:00 - 20:00


Rentals
Calle Soledad 4, 3º
07001 Palma de Mallorca

Reservations & Enquiries:

Monday to Sunday
24 hours