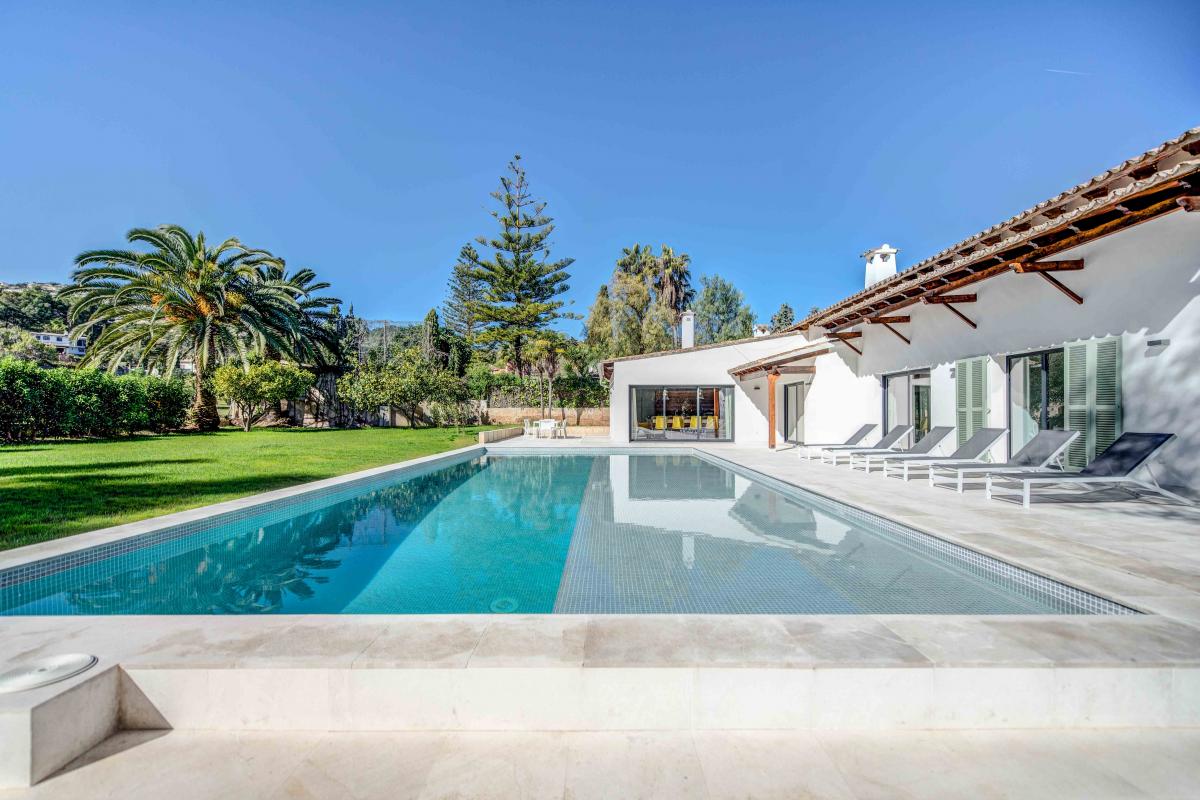 Global Holiday Rental Management
At Binimarina, we want to be the only point of contact you need to find your perfect home
Binimarina's team is specialized in rents
From the assessment of your personal requirements and the initial search and shortlisting of properties to loan applications and refurbishment plans, we will be entirely at your disposal and take care of anything you need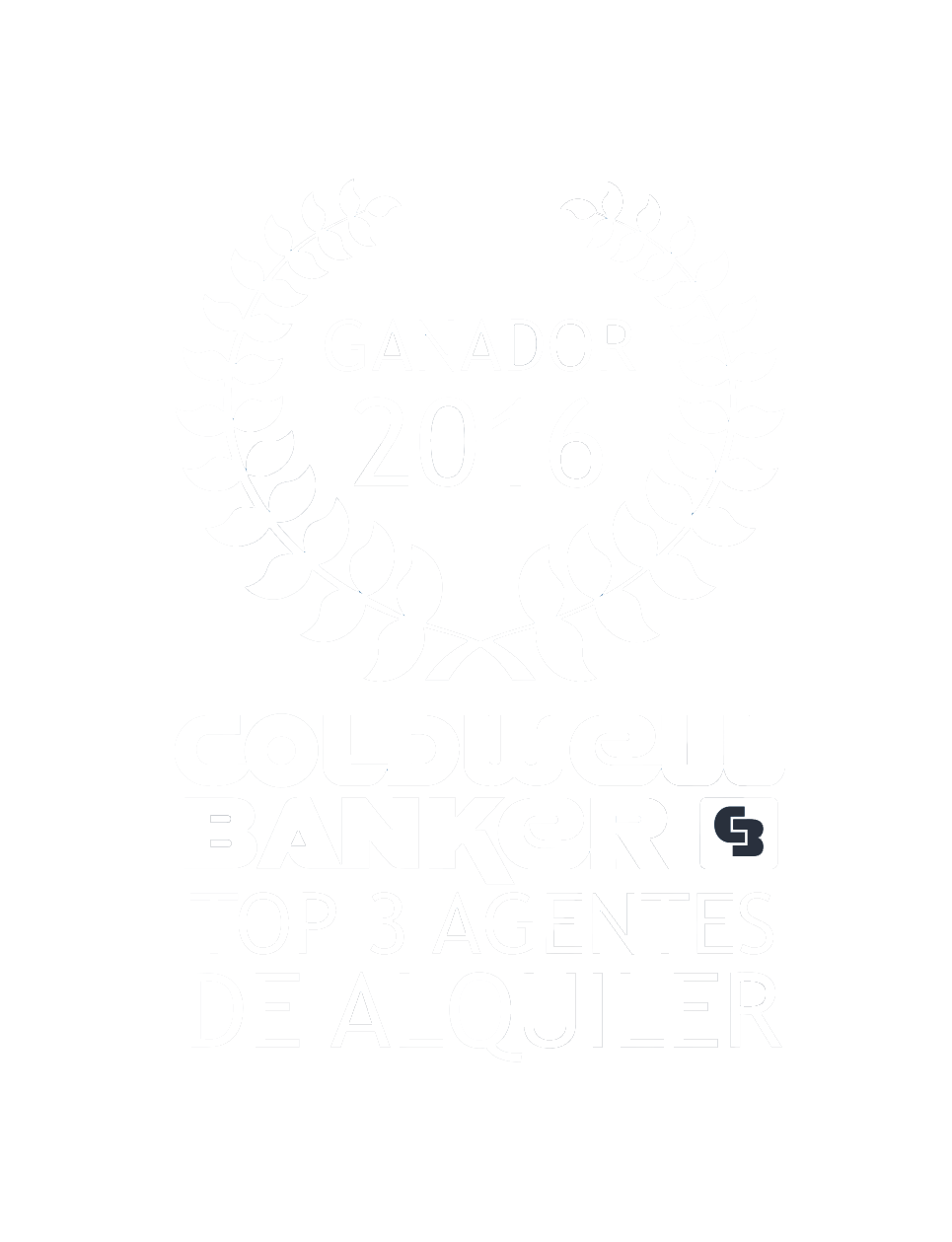 Professional Photography
EXHIBITION OF YOUR HOUSE
Professional photography is key for a successful commercialization process. We believe that it's fundamental to expose the beauty of the architecture and character of each property and we think that it is an art to capture the essence of each luxurious home.
In the case of holiday rental, photographic reporting is essential for customers "to pay a photo as they are available, most of the time customers do not know the housing.
» We have only one occasion to give a first good impression: We sell images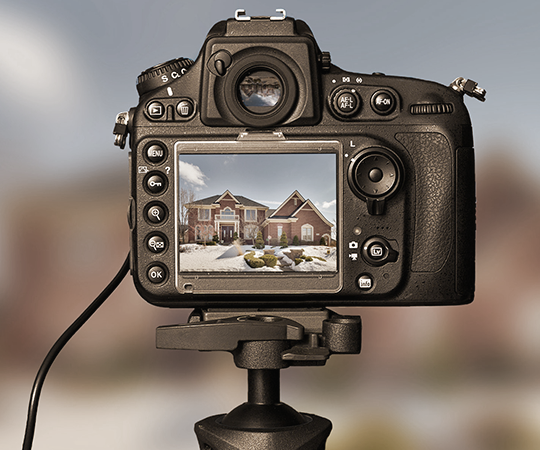 Online Marketing
Price strategy: through the correct pricing we will reach the target customers, which is the key to the success of occupation and maximization of profits
We will apply the best online positioning strategy to enhance and maximize the product's reach and thus increase the profitability of homes
Personalized strategy: we design and apply a specific strategy for this promotion, in order to reach the target customer that we want to attract
Website of the promotion: We create and position our own website of the promotion, specially designed for the holiday rental
» Our goal is to maximize the profitability of your property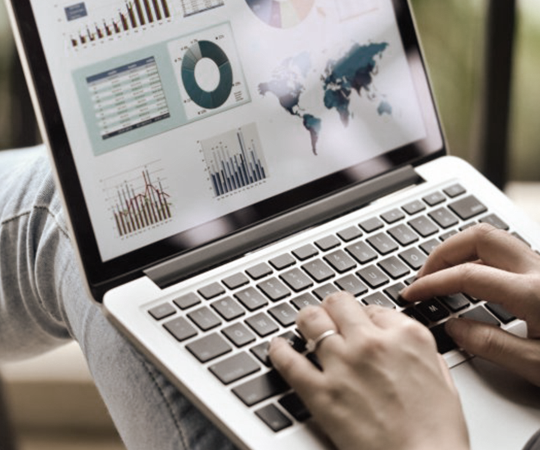 Positioning
More customers: there are countless websites and agencies, we know and select the most appropriate to reach potential qualified clients
24/7: We respond to requests and questions from potential clients 24 hours a day to get more bookings
Best reputation: Thanks to our personalized and professional treatment from the consultation and during your stay, we obtain excellent evaluations
Multilingual: We translate the ads and answer the requests in several languages, thus adapting to the target customers
» We work so that the positioning of our ads in the search results improve constantly, getting more queries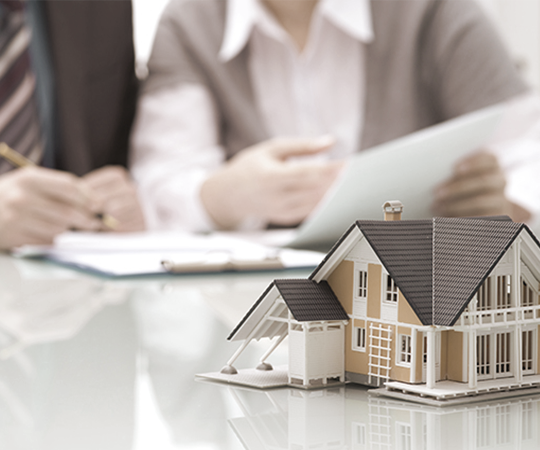 Customer care
Guide to the area: We offer guests a guide to the area and recommendations of excursions, restaurants, beaches, and extras services that they may require
24/7: We are available to the guest 24 hours a day and are asking both details of the functioning of the House and information from the area or recommendations
Instructions for arrival: We provide the guests with instructions to get to promotion as well as transport possibilities
Extras services: We offer and seek services such as yacht rental, chefs at home, physiotherapists, home yoga class or any other service requested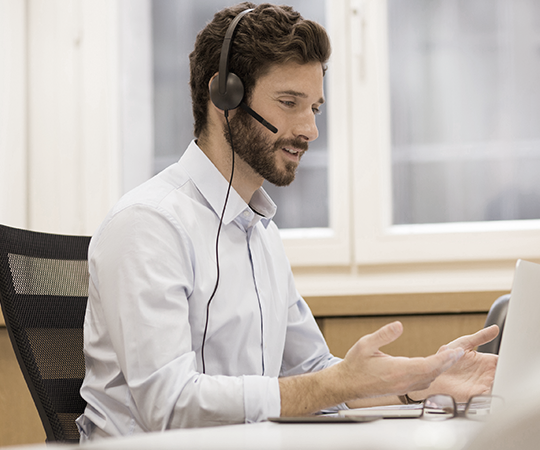 Services to the owner
Update calendar: We are engaged in and share with the ownership a constantly updated timetable, which will elaborate on dates of stays and revenue
Customer reception: We conduct a personalized management of client's entrances and outlets, handing them the keys and recommendations of the area
Cleaning, laundry and maintenance: coordinate cleaning, laundry and maintenance equipment for garden and housing (property cost)
Review: We review the houses before entry and after the clients'departure, with the objective of identifying possible and/or robbery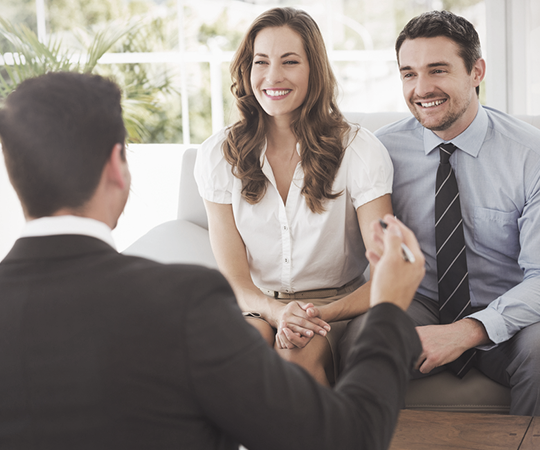 contact your home
Our home are at your disposal seven days a week. If you have a question, or just want to meet us, contact us!